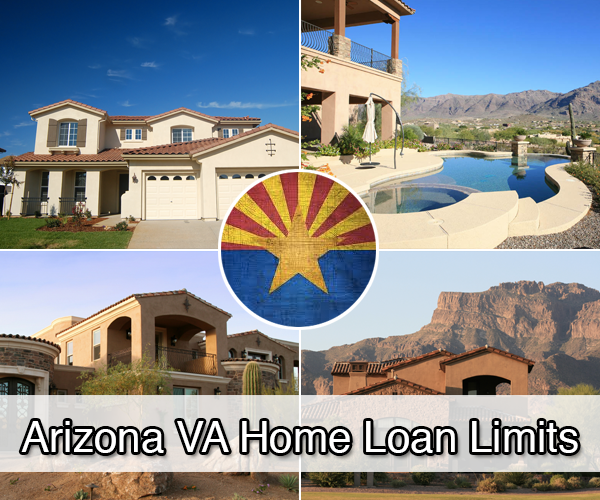 Featuring beautiful scenery and year-round temperate weather, Arizona is an ideal destination for many people, including veterans (530,000 live in the state) who enjoy the large military population, available entitlements, and incredible landscape. The state boasts over 320 sunny days a year, an abundance of outdoor activities and proximity to other great locations. An outdoor enthusiasts dream, hiking, backpacking and rock climbing offerings are found in abundance. The Grand Canyon, one of the seven natural wonders of the world stretches for 277 miles across high plateaus and drops 6,000 feet, dominating the Northern Arizona backdrop. National Parks and National Monuments litter the state with the most popular being the Casa Grande Ruins National Monument and Saguaro National Park. A great way to take in the natural scenery is a ride on the Verde Canyon Railroad, which travels through the canyon as part of a four-hour journey. Five distinct regions make up the state with each offering something unique: In the east Wild West history, Greater Phoenix a large metropolitan area, Northern Arizona the strip, Grand Canyon and Navajo Nation and South Central with beautiful high desert. Known for its southwestern style food, Mexican fusion dishes are very popular locally.
The overall population, as of 2012 was over 6.5 million, and the state saw overall population growth of 2.5 percent between 2010 and 2012. The total area of 113,990 square miles makes it the sixth biggest state in the country by area. Phoenix is the capital as well as the largest metro area. Arizona became a state in 1912. The gross state product is $259 billion, giving Arizona a larger economy that Finland, New Zealand, and Ireland. Health care, transportation, and government are the largest sectors of the local economy. The largest private employer in the state is Wal-Mart. The state is home to numerous professional sports teams including the Cardinals (NFL) Suns (NBA) and Diamondbacks (MLB). Notable colleges include Arizona State University, Northern Arizona University and the University of Arizona.
Because of the large stock of short sale and foreclosures on the market, Arizona is a great place to purchase a home. Despite the hit the real estate market in Arizona took in 2008, it is rebounding; opportunities to find a great value are prominent.
For veterans or service members considering the purchase of property in Arizona, it's important to note a termite inspection is a requirement for all properties. In addition, guidelines stipulate that all new construction attached condominiums and PUDs are ineligible for purchase using a VA-backed home loan.
Disabled veterans in Arizona are entitled to an exemption of $3,000 if the property value of the home is less than $10,000.
---
NOTE: The following is for information purposes only.
To find out the exact dollar amount you qualify for, call the VA Home Loan Centers Applications Support Desk at 888-573-4496 or fill out the VA Home Loan Application located here.
The loan limits below are the maximum 2019, $0 down VA loan amount set for each county. Although there is no maximum loan amount, the maximum no money down VA home loan limits are stated as follows.
The following military installations are located in Arizona:
Davis-Monthan Air Force Base, Tucson
Luke Air Force Base, Glendae
Electronic Proving Ground, Sierra Vista (part of Fort Huachuca);  Fort Huachuca, Sierra Vista
Yuma Proving Ground
Yuma Air Station USMC
---
Apply For Arizona VA Loan Short Sale Assistance:
If you own real estate in Arizona and are needing to sell your home due to PCS, BRAC, or for any other reason, call 888-573-4496 (option 2) to speak with a benefits officer. VA Home Loan Centers provides no-cost assistance to homeowners who need to sell their home. This service is provided even if the borrower did not use their VA loan to finance a home.